Questions

Hi all...
I connected zotero to my free bibbase account.
I can see all the groups inside my zotero account but any collection is displayed.
What I need to do is recreate a list of pages, one per zotero collection.
Any ideas?
This is the zotero resources in bibbase: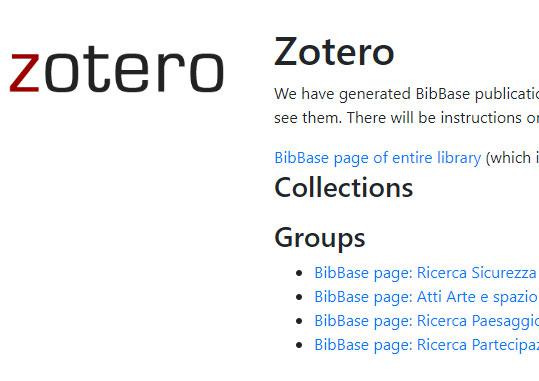 This is just a sample about how is my archive organized in collections.

Thanks and regards.
V.